Blogger/Writer/Owner
at
TDF
High Value Lifestyle Blogger @Dealfanatic, lover of life and #travel ! Cupcake lover at www.cupycakey.com (TDFcupcakes) & photographer www.lenzlove.com (@lenzlove) - mommy 2 twins
Latest posts by The Deal Fanatic (see all)
Vera Bradley's Fresh Fall styles are pretty, preppy and available now for your shopping pleasure.  Prior to this past winter I didn't even know who Vera Bradley was and now I'm totally hooked.
I can see this being an all age appropriate item for back to school, for your child's teacher or your child (of course if it's priced right).  You can Compare all backpacks and which style suits your scholarly needs.
Thinking of ways to get your child's new teacher a gift?  I just thought about this the other day and of course started with my favorite gifting company.  Love VB!  Here are some of the items I came up with that won't break the bank but are quality items (all her stuff is quality):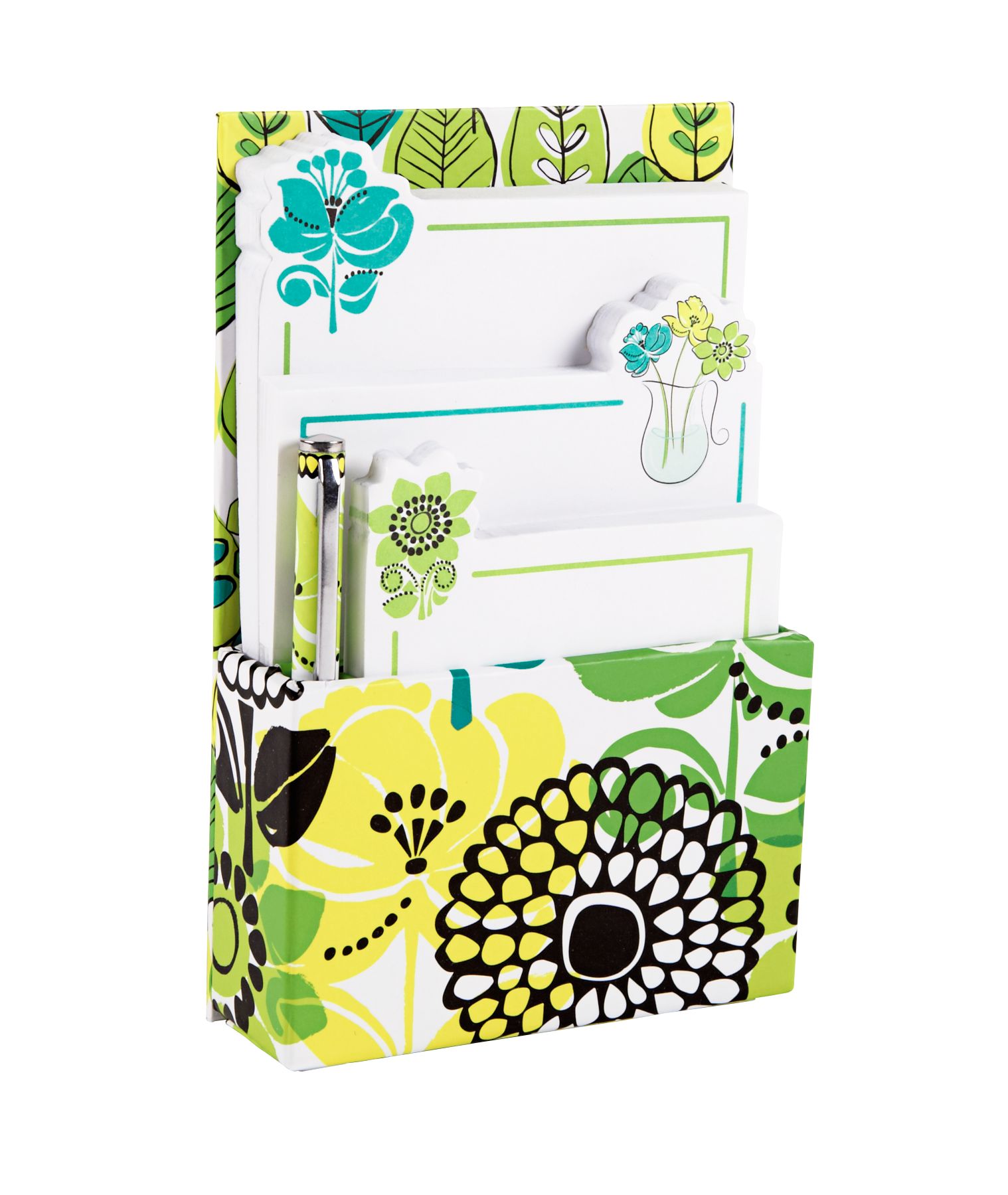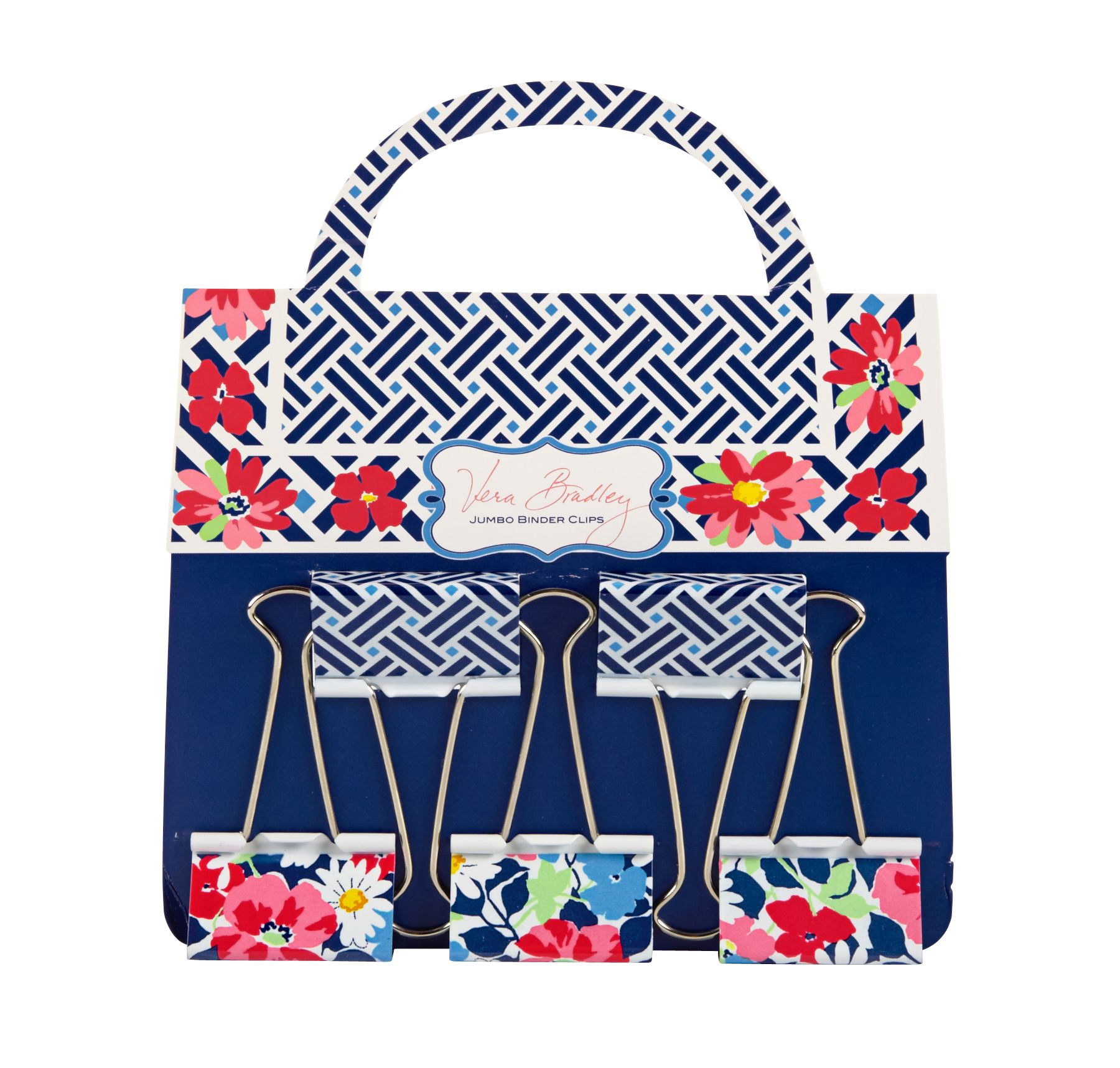 And my all time favorite because it's perfect in size, color and weight, the Weekender for only $59.99 (Reg. $94) Valid August 3-5, 2012.
  Hope you find something here that you like for that perfect teacher!